The Milky Way Rising Above The Rocks at Steephill cove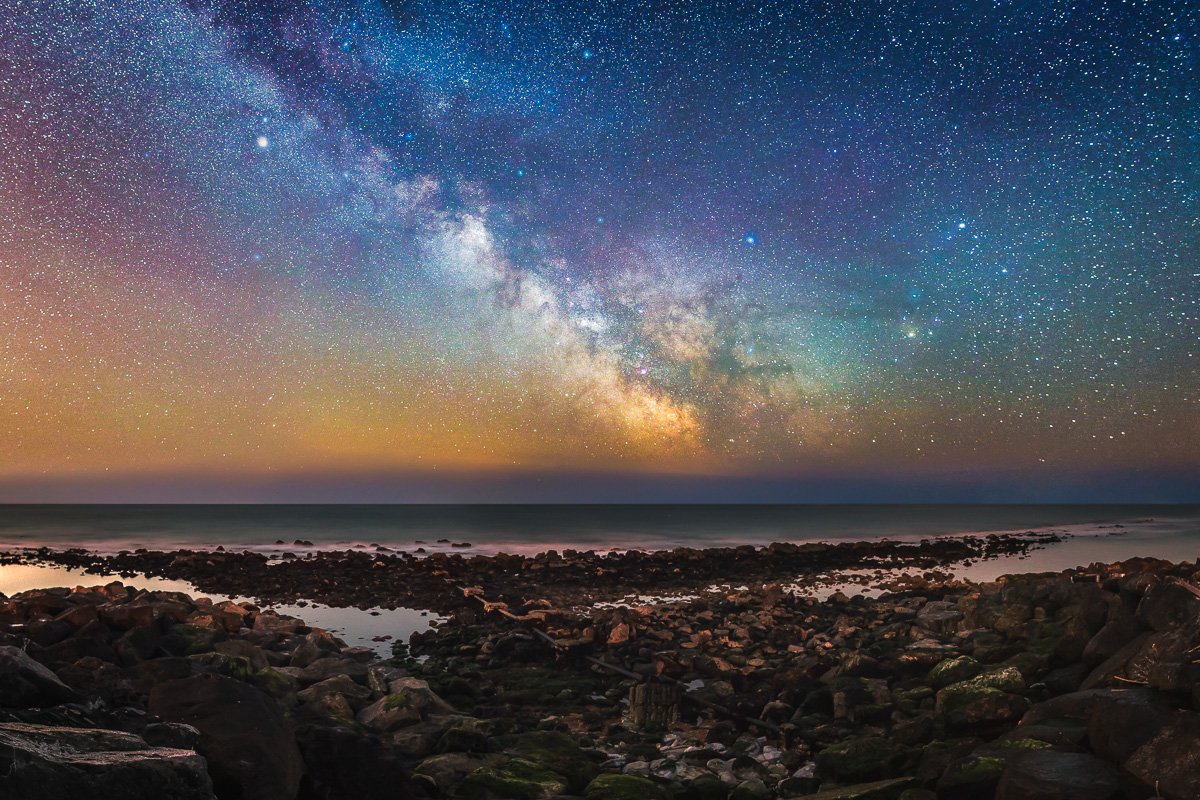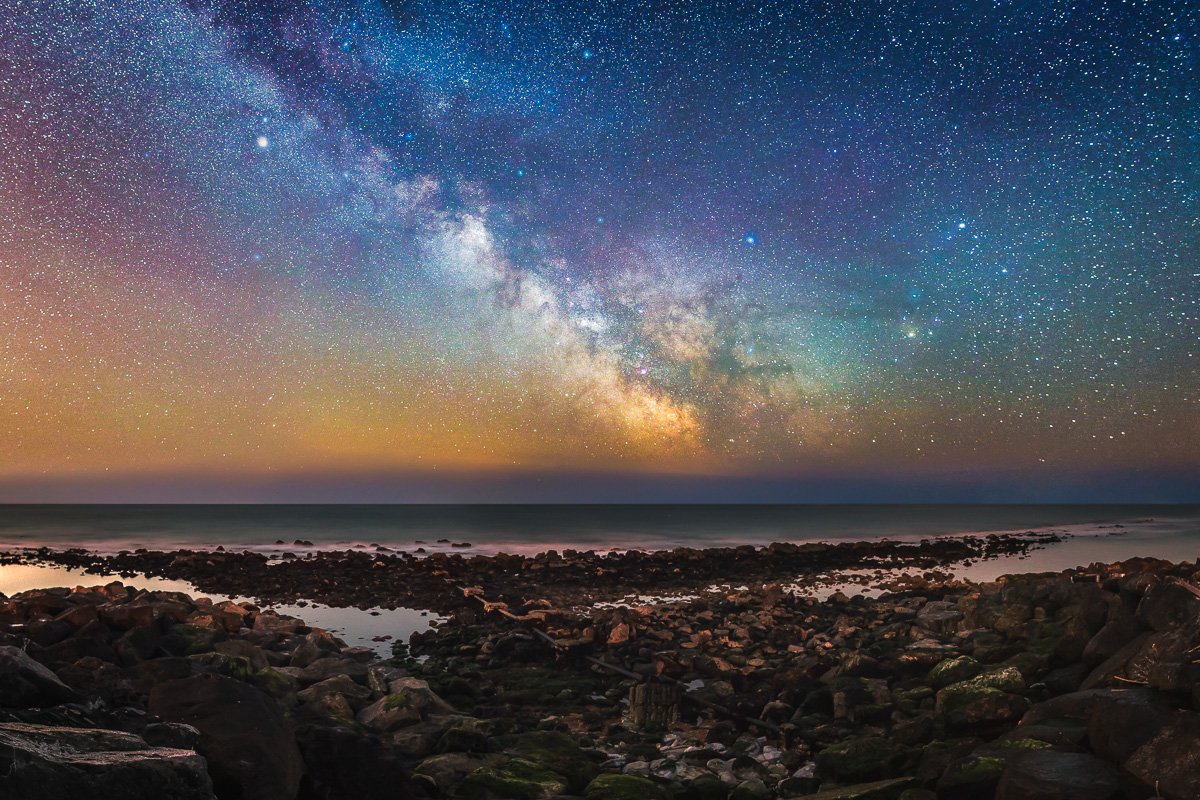 The Milky Way Rising Above The Rocks at Steephill cove
The milky way is seen here rising high above the rocks at Steephill Cove.
My favourite location to photograph both day and night is Steephill Cove. A stones throw from Ventnor Botanic Garden, and an unspoilt hidden gem of the Island. It is also great for stargazing due to the limited amount of houses there and no street lights in the cove itself.
Location: Steephill Cove, Ventnor, UK
For Isle of Wight residents that would like to collect to save on postage, there is an option at check out.